We're
back!
IT IS SO GOOD TO SEE YOU AGAIN! To ensure everyone's safety, it is essential to follow some rules: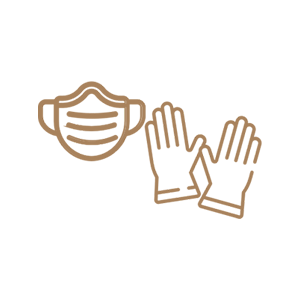 Masks and gloves are mandatory inside Cálem Cellars.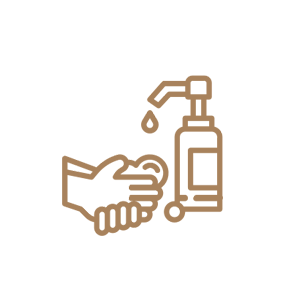 Everytime it is necessary, please use the alcoholic-based hand rub to keep your hands clean.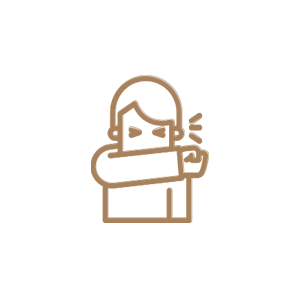 Everytime your sneeze or cough, cover your nose and mouth with a paper tissue or your arm. Toss the tissue out.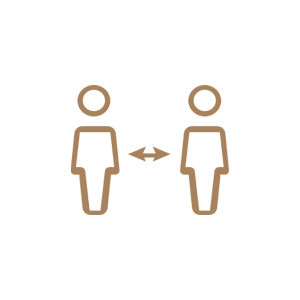 Please keep the safety distance of 2 metres between each other.
The whole space is properly marked.
Additionally, we provide you the digital menu, so you can consult it safely online.
See Digital Menu