 We're back!
In over 150 years of history, never before we were apart for such a long time. However, and as it happens with our wines, to be able to patiently wait makes it possibile for us to enjoy more special, meaningful and unforgettable moments.
That is the reason why we are back.
Please, take a look at our recommendations below, so we can assure that both our visitors and staff can attend our venues on safety conditions.
Additionally, we provide you the digital menu, so you can consult it safely online.
It's more than a tour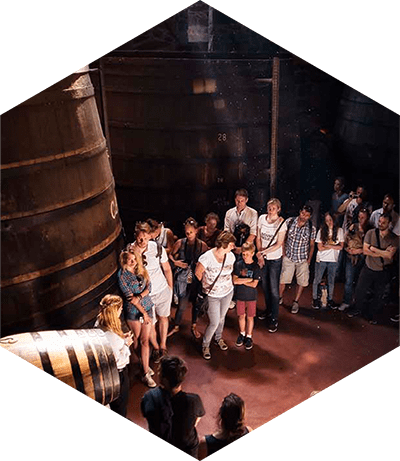 Museum and
Cellar Tour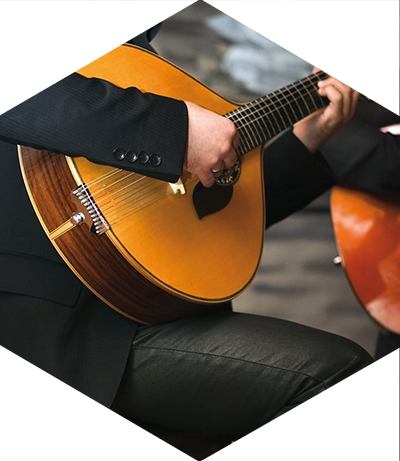 Fado
Show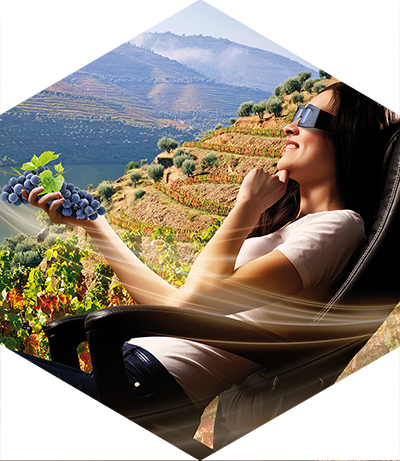 5D
Film
Come on in.
A tour through the history of Port and the Douro Valley.
start
interactive
museum
Guided
tour
Vintage
Cellar
Cellars
Cellars
Wine
Tasting
Shop
Wine
Bar
5D
Room
Terrace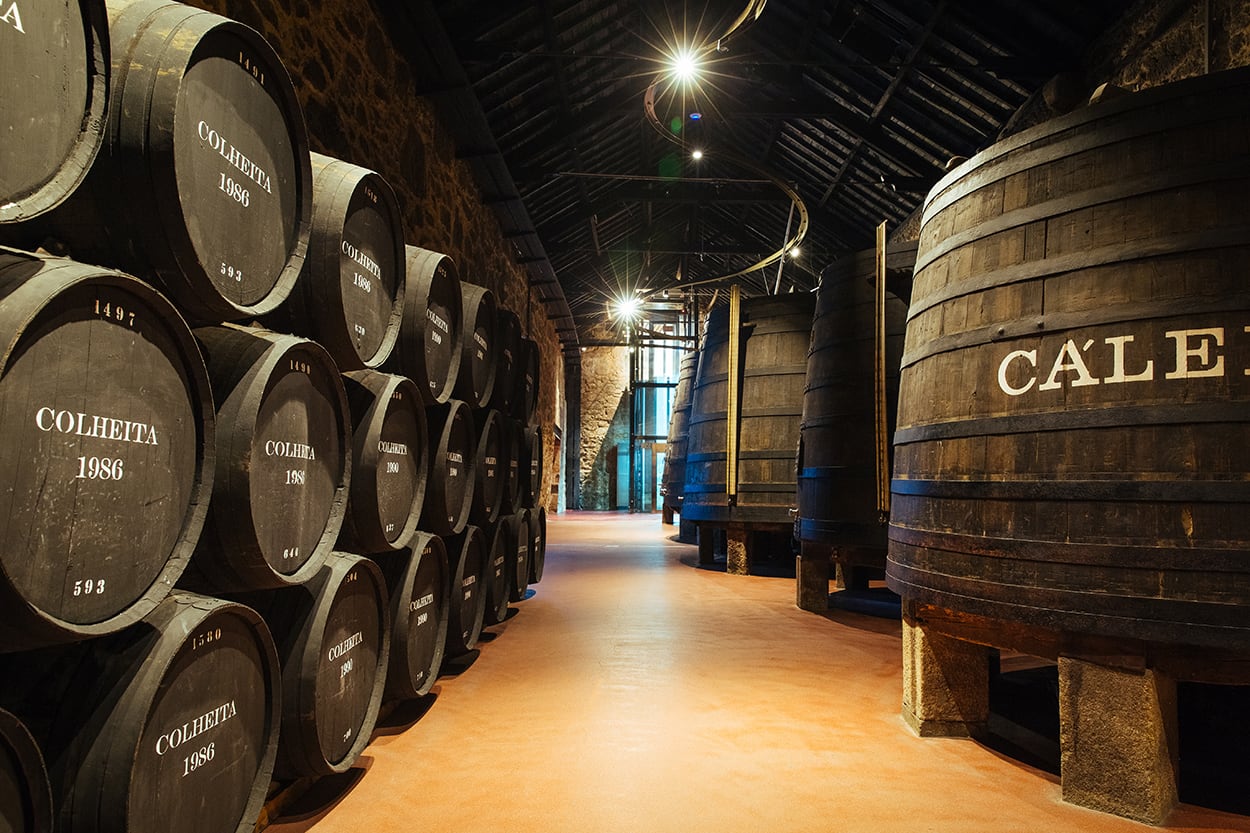 Buy Tickets.
From an unique Port wine tasting, emotive music shows or amazing food pairings, choose the one that suits you the most.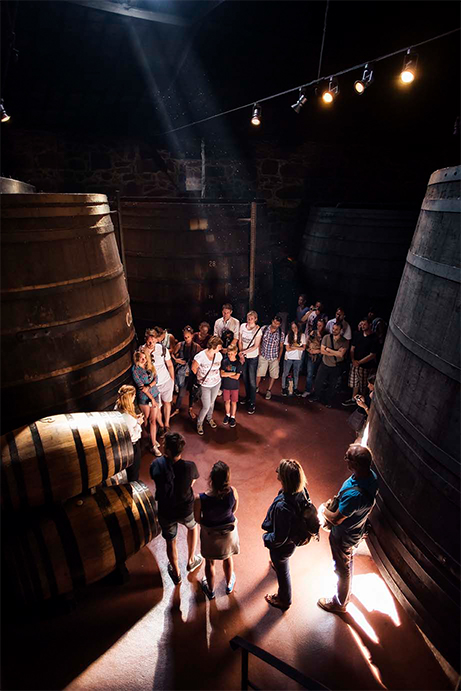 Tour
& Taste
Everything you need to know about Portowine from the vineyard to the glass, in an unique format that includes an interactive museum tour, guided tour and a premium wine tasting.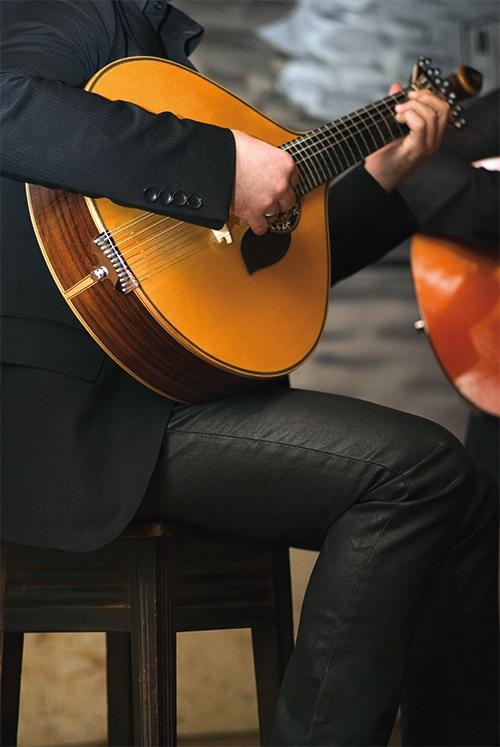 Tour,
Taste & Fado
Learn, taste and enjoy an authentic Fado show in the incomparable facilities of our cellars.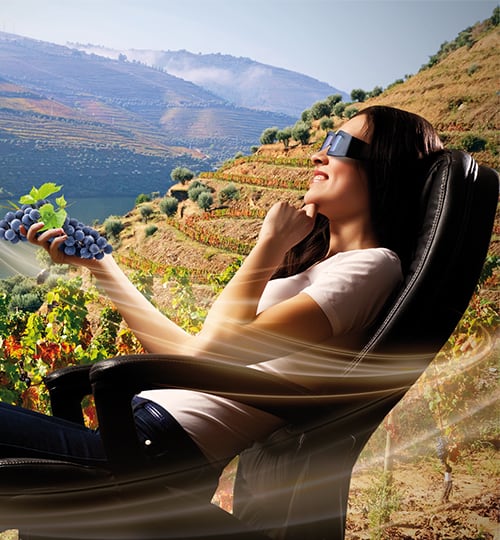 Tour
Taste & 5D
(Not Available yet - Coming Soon!)
Get acquainted with Port Wine through an exciting 5D journey in a film full of sensations that will lead you to enjoy this exceptional nectar !